Hey, as you know, the covid-19 has spread almost all over the world causing quarantine to us all. How do we even spend this much time? This might be a great time to sew your time away! We're regularly uploading new articles about sewing and embroidery.
Please share our content so that we can grow fast. Also, if you're looking for something new to do, sewing might be a good choice. It's a very interesting yet underrated topic. Give it a try, you might like it as well as I do.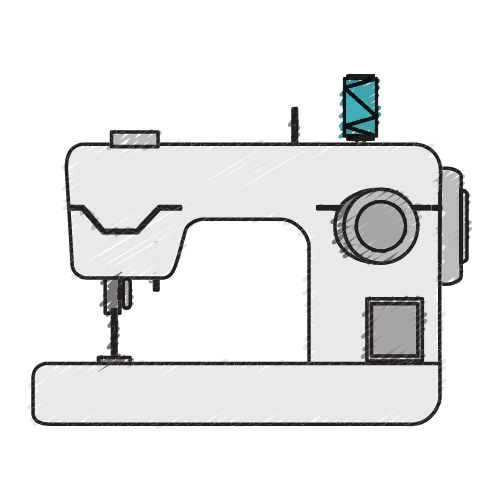 Some of the best sewing machines(Review) out there at the moment are,
Why should you give sewing a try?
Because it's pretty fun doing and you can easily pass those hard quarantined moments with sewing. During this corona pandemic, sewing might make you forget those anxieties and stuff. It'll also increase your creativity. I'm sorry for making this post kinda forced. It seems like I'm trying to convince you to try sewing but that's not the thing xD. It's just my opinion.
Sewing has an ancient history. It's like a family tradition nowadays. But slowly the trend is decreasing. Sewing machines are mostly bought for work purposes nowadays but there's more than work purpose to it. Sewing can be a great passion. It enhances your experience and expands your creative knowledge.
So, once again, feel free to give it a try. A sewing machine isn't necessary at first. Threads and a needle is all you need. You can also turn your beautiful imaginations to life with threads and needles! Especially during this quarantine, we've literally nothing to do. Time won't pass. As if it's stuck.
Benefits of sewing,
Time passes easily
Lessens anxiety
expands creativity
gives a new look to clothes
calms down excited mind
increases focus
sew your worries away!