Searching for a value product for work purposes? This might be just the perfect product for you. Singer Heavy Duty 4423 is a durable, cheap, top-selling, and simple sewing machine. It's popular for its durability, speed.
Features
Singer Heavy Duty 4423 provides 23 built-in stitches, many accessories, a metal body, and 25 years of warranty! Now we'll describe each of its features thoroughly in the list of features down below!
23 Built-in Stitches
23 built-in stitches to choose from including basic, medium, and advanced types! It's a nice product for work purposes but for passion purposes, the user might face a lack of features. If you're a beginner, Singer Heavy Duty 4423 is not a bad choice at all. It really is a heavy-duty product.
60% Stronger Motor
The strong motor makes it easy to work with jeans and such clothes. It also increases the most needed durability of the product. So, that makes it perfect for work. You may never face any trouble using this product for work.
Automatic Needle Threader
Automatic needle threader does all the tough threading works for you. It saves time and makes your life easier! In just a few pushes of buttons and levers it does all the work for you.
High-Speed Sewing
High-speed sewing! This product sews fast and saves your most valuable time! Work fast and easily with this great embroidery machine. It can sew 1100 stitches per minute which is an insane speed!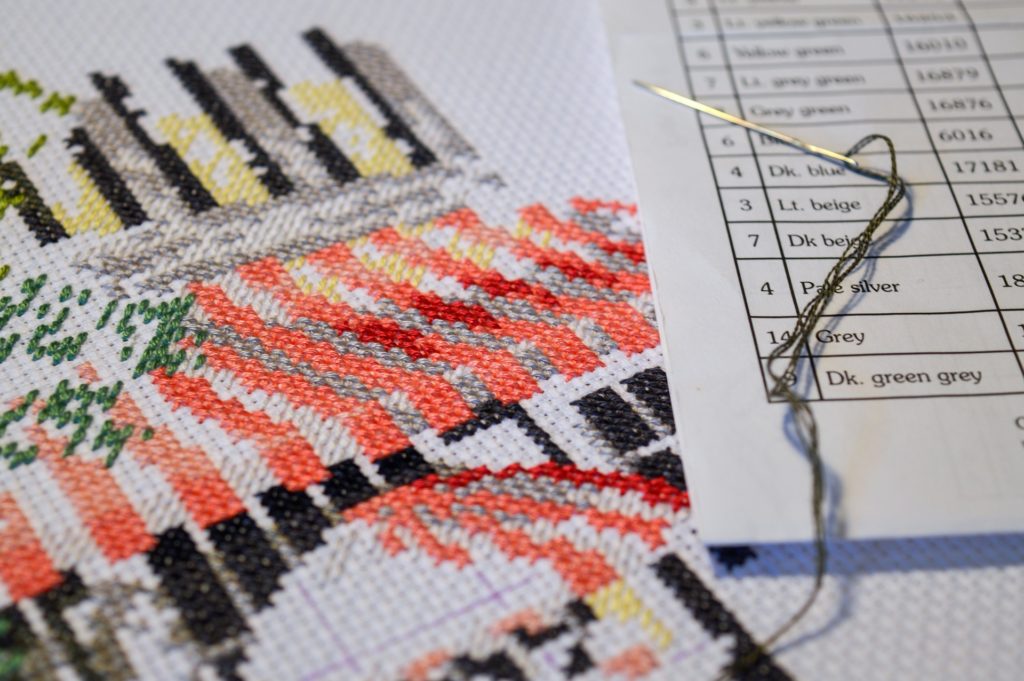 Heavy Duty Metal Frame
Singer Heavy Duty 4423 provides a very strong and durable metal frame. Just perfect for work purposes as well as for beginners. You don't ever have to worry about its breakage and such stuff.
Best for beginners
Beginners can easily operate this machine due to its simplicity. There's nothing confusing with this product. Well-lit sewing area, spool holder and stitches chooser stuff are really well designed in this product.
4 Feets
You get four types of feet with this machine, which are,
All-Purpose
Zipper Foot
Buttonhole Foot
Sewing Foot
Isn't noisy
It works pretty smoothly and doesn't make too much noise.
High-Quality Performance
This machine is just as durable as fast it is(1100 stitches/min.). Heavy metal frame, fast speed and simple controls make this device one of the perfect one. The performance is just outstanding. Best for heavy duty, sews through harsh cloths such as leather or jeans as smooth as butter!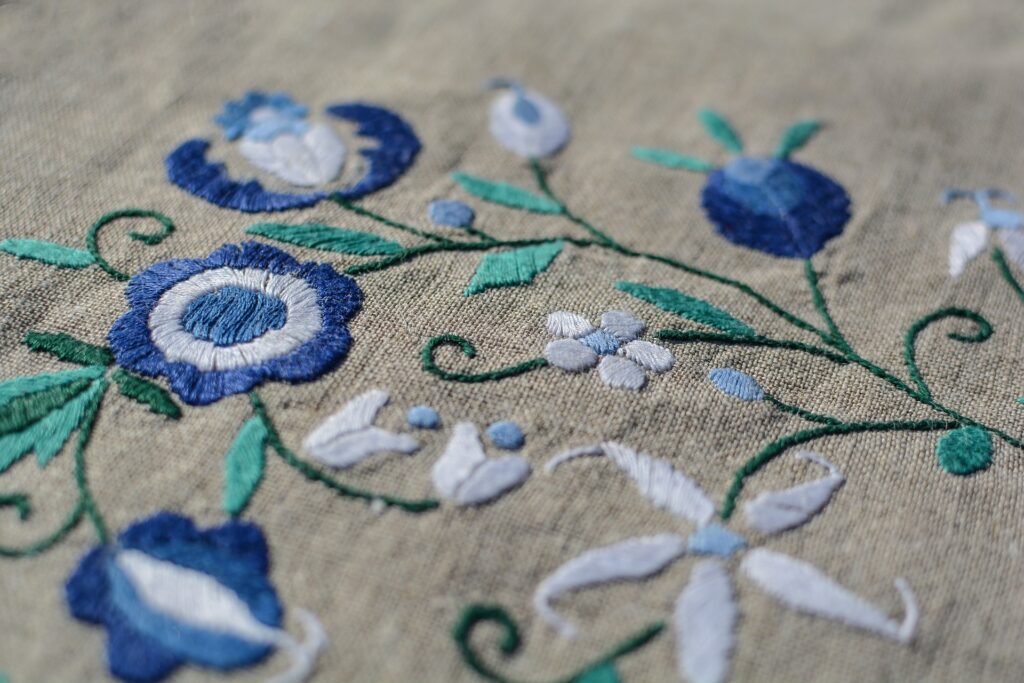 25 Years Warranty
You get 25 years of warranty with the product, whenever the machine causes any trouble just give singer company a call and they shall fix the problem as soon as possible.
Easy Setup Process
You don't need to setup the needle, most of the major setups are done before you buy the product, and for the minor stuff like setting up bobbins and such stuff, they've given all the instruction in the manual.
Steps to start the machine
Thread the bobbin
Weave the thread through the Automatic needle threader
Plug the machine
Switch on the power (The switch is on the right side)
A LED light will indicate that the machine is on
Many Accessories
The beginners embroidery machines don't usually give so many accessories with the machine, but this one does unlike them. Here's the list of the accessories Singer provides with the machine,
All-purpose foot
zipper foot
buttonhole foot
button sewing foot
seam ripper/lint brush
quilting guide
needles
bobbins
screwdriver
auxiliary spool pin
spool pin felt (stored in the accessory tray)
A soft-sided dust cover
Pros
Great stitch quality
Can go through leather&jeans
Strong and durable
For beginners and heavy duty
Metal frame
Cons
It's not a computerized machine, you have to use it manually unlike the Brother SE600
Helpful Tips
You need long stitches for thick materials. And short stitches for thin materials.
Frequently Asked Questions
Will be added soon, you can check it from amazon till then. 🙂
Conclusion
Great for work purposes as well as for beginners. Durable, strong, fast and simple. This product is simply great. But the features are not enough for a professional.