Brother PE535 has been rated 5 stars by 77% of its buyers, we'll be including all the features and details this product holds now.
Features
Brother PE535 offers plenty of eye catching features,
PE535 & Monogram Software
You'll receive the PE535 with a monogram software.
80 Built-in Designs
The PE535 provides 80 built-in embroidery designs including kids' designs, floral, etc. You can easily create custom cool designs with this machine. You can also give a new look to your old clothes! Those 80 stitches enrich your creativity and curiosity to sew. Looking for a product with more built-in designs? Check out our Brother PE800 review!
9 Built-in Fonts
6 English and 3 Japanese lettering fonts to use. Perfect for work purposes as well as passion. You can try new fonts in a blank cloth to determine which one suits your project.
USB Port
By using the USB port, you can now upload and store your very own designs to the device.
Don't know how to use the USB port? Watch this video down below.
3.2 inch touch LCD display
This feature allows you to see the embroidery designs in the full colour. It also helps you to quickly change thread colours using the built-in color pallette!
4×4 inch Embroidery Area
The large 4×4 embroidery area makes it sew larger designs in a short time. So, it saves your time and increases your creativity.
Automatic Needle Threader
The automatic threader does all the hard needle job for you. It saves your time and makes life easier! In just a touch of a lever the threader does all the sewing for you.
Embroidery lettering editing
You can edit the letters, you can change the spacing, angles and what not! You get many more multiple editing options with this device.
Unlimited Designs!
Not satisfied with the current designs Brother PE535 holds? Worry not, there's a brothers site that gives you access to use many more designs when you buy this product.
Embellish tops
Tired of your old clothes? Give them a new look with Brother PE535!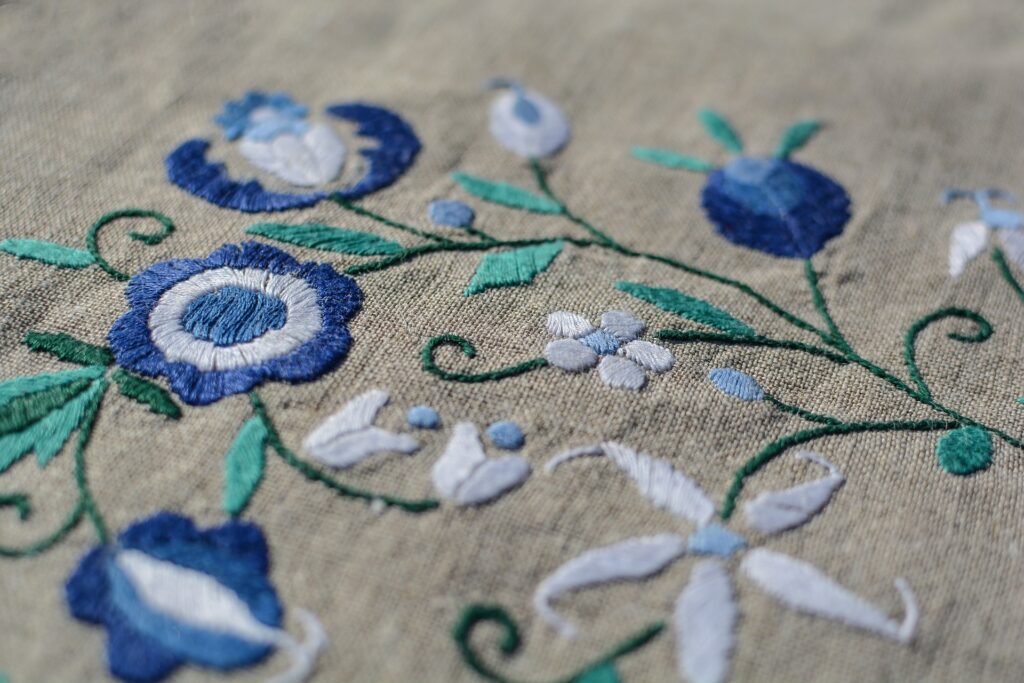 Create free standing lace designs
By using the built-in freestanding designs, create ornaments and many cool 3D designs. Take a break from the monotonous 2D designs.
Embroider on denim
The strong embroidery needle allows you to design on hard materials such as jeans.
Create beautiful gifts
Create beautiful & creative gifts using this product. The possibilities are infinite!
High Quality Designs!
The designs are high quality and eye catching. Never worry about quality when you're using a brother's product! Those high quality features are both great for work and passion purposes!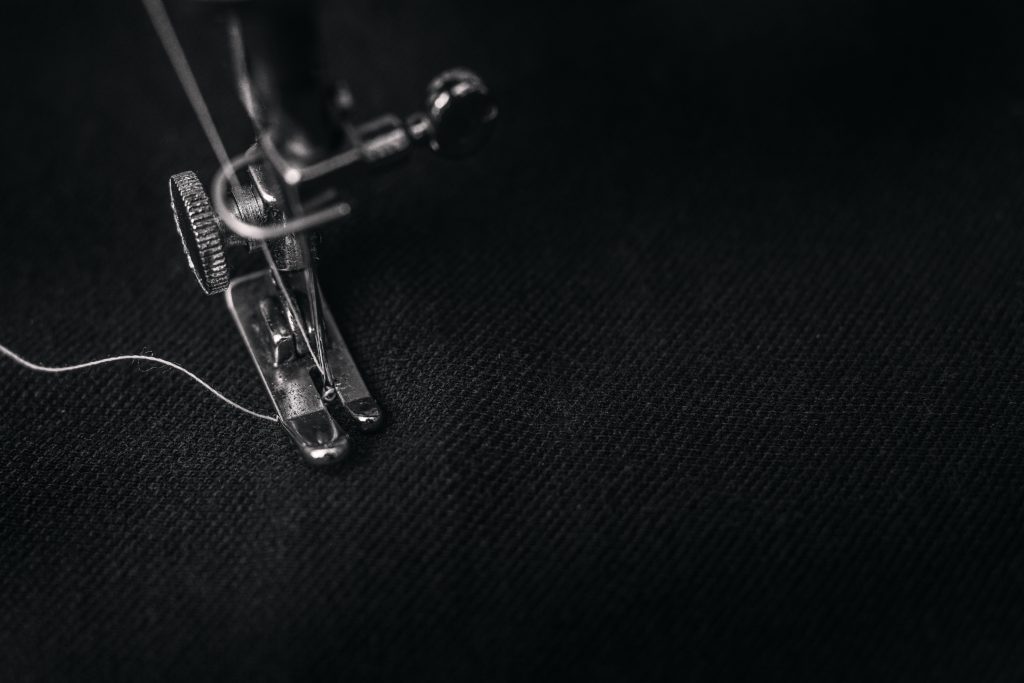 Brother Product Support
Having trouble using the product? Just give the Brother support a call and they'll try their best to solve your problems.
25-year limited warranty
You receive a 25 years warranty with the product. So, you'll never need a new embroidery machine for the next 25 years unless you're not satisfied with the product (which is a rare case).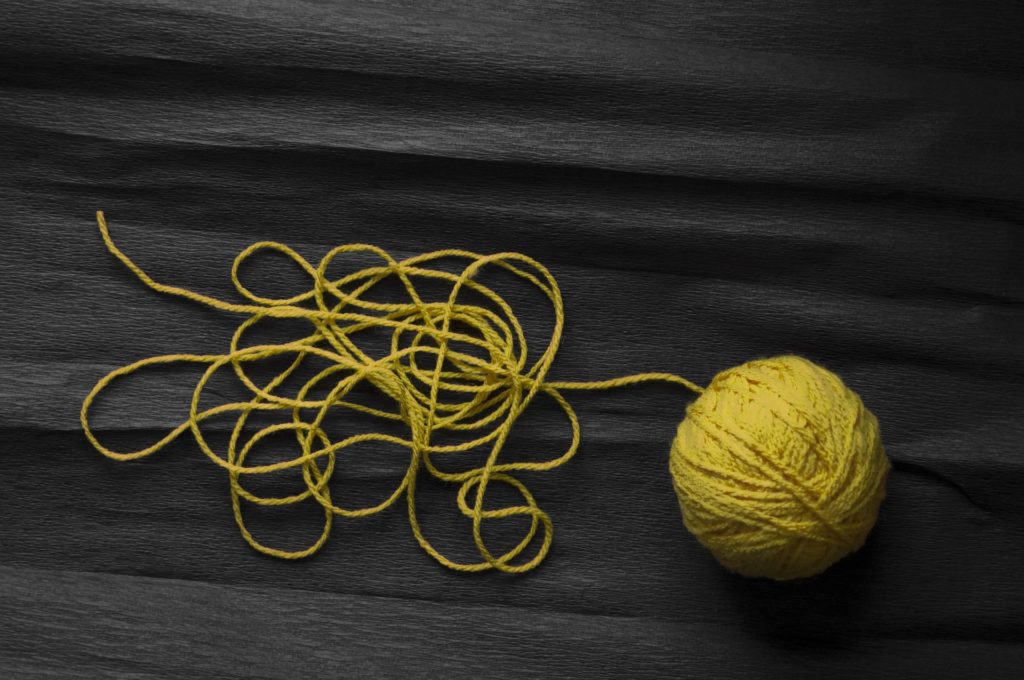 Bilingual Manual & DVD
Just getting started with embroidery? Worry not, you'll receive a user manual and an informational DVD with the product.
Phone&Online Support
Facing troubles? Give brothers support a call or contact them online right away!
Pros
Quiet: This machine works quietly so that you don't have to worry whether it's day or night when using this product!
Durable: Brother PE535 is very durable and usually lasts more than your expectations! but even if it doesn't you can use the 25 years warranty!
Easy to use: The features are made simply so that everyone can operate properly.
Value Product: Comparing to other products the price is fairly cheap.
Many Designs: You'll get 80 built-in designs and various types of font styles with the product!
Cons
A Bit Basic for professionals
Frequently Asked Questions
Q: Can you make custom patches with Brother PE535?
Answer: Yes, you can make custom patches with PE535.
Q: Is Brother PE535 good for beginners?
Answer: Yes, Its easy to learn, elegant & classy in size. PE535 is totally a perfect machine for beginners to use.
Q: Can you import other fonts?
Answer: No but you can download fonts and transfer the individual letters to the machine.
Q: Can I increase the embroidery area?
Answer: No, the maximum embroidery area of the machine is 4 x 4 and you cannot increase it more.
Q: What thread should I use with Brother PE535?
Answer: You can use Sulky or Madeira Incredible.
Q: What are the included things with Brother PE535?
Answer: You'll receive those following things with the product:
4×4 inch Embroidery hoop
One USB cable
Embroidery arm
Bobbin thread
Single cover
1 power cord
Accessory/Arm
A bag containing a seam ripper, needle set, 3 bobbins, 3 spool caps, 2 screwdrivers, a touch pen, scissors, and a cleaning brush.
A bilingual manual
Warranty of 25 years
Accessory feet which are blind stitch foot, embroidery foot,
monogramming foot, overcasting foot, buttonhole foot, and a zipper foot.
Conclusion
It's a great product for beginners but advanced users might not meet their expectations with this one as it offers only 80 built-in designs. But you can give it a try specially if you're a beginner or buying it for work purposes.
So that was the Brother PE535 review of ours, please give it a share if you like it. See you soon!