Are you tired of those 80, 103 built-in stitches? Are you looking for something more advanced and professional? Then try out the Singer Quantum Stylist 9960. This machine provides you with 600 built-in stitches!!
That's insane! There are so many features in this digital device. Advanced sewers, this one might be it, the best product for you yet! Are you looking for a bit simpler machine? Then Brother SE600 or SINGER Heavy Duty 4423 might be the one for you. Let's check out the features to make sure it fulfills your expectations and urges to sew!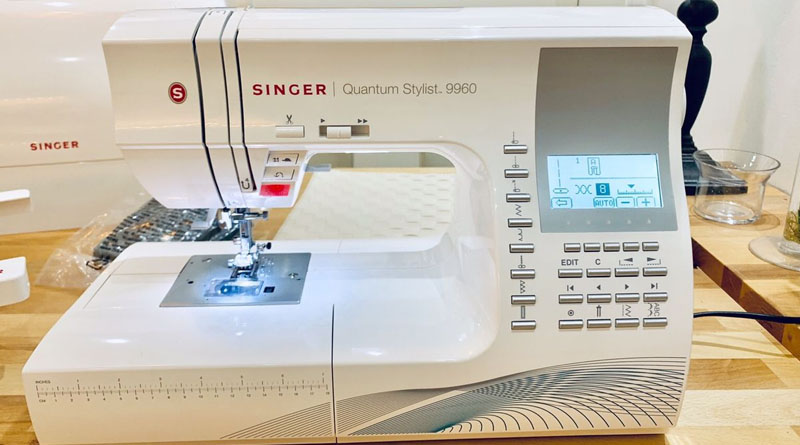 Features
Well, now we'll be describing all the important features SINGER Quantum Stylist 9960 holds thoroughly to you!
600 Built-in Stitches
600 built-in stitches in this one single device! Reach your full potential of sewing with this one. The stitch amount is so high that you might not be able to try them all, lol! So, stitches lovers, this feature must've caught your attention! Not satisfactory yet? Okay, let's check some more of the features!
Built-in Automatic Needle Theader
Life's been so much easier nowadays, specially if you have a automatic needle threader in your embroidery machine. Just in a press of the lever it does all the thread work for you.
Easy Loadable Drop-in Bobbins
A bobbin is an essential thing for sewing/embroidery machines in order to create stitches. But it can get quite difficult to insert a bobbin into embroidery machines. But unlike other ones, you can easily load the bobbins in SINGER Quantum Stylist 9960. All you have to do is put the bobbin into the bobbin case and close the case. And you're done!
Here's a video on how to insert thread& bobbin into the machine
Extension Table
The extension table helps you the most when you're working with large projects. It gives you a large work area and comfort when working with big projects.
13 Built-in Buttonhole Styles
Having trouble creating buttonholes with your hands? SINGER Quantum Stylist 9960 won't let it happen again! With those 13 buttonhole styles, you can create various types of fashionable clothes! From the simple round-shaped buttonholes to Keyhole, stretch hole, etc!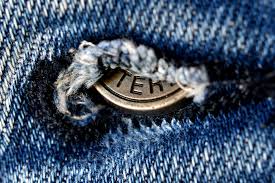 One Touch Stitch Selection
Super simple and fast stitch choosing, no complexity. Just decide the stitch you want in the cloths and press the button! You're all done, the machine will do rest of the work!
Electronic Twin Needle Settings
With the twin needles the fun is also twice! Unless you're sewing a straight line, this device will use the twin needle and create all the cool stitches that you desire!
Heavy Duty Metal Frame
This machine is coated with strong&heavy metal so it's very durable and lasts long.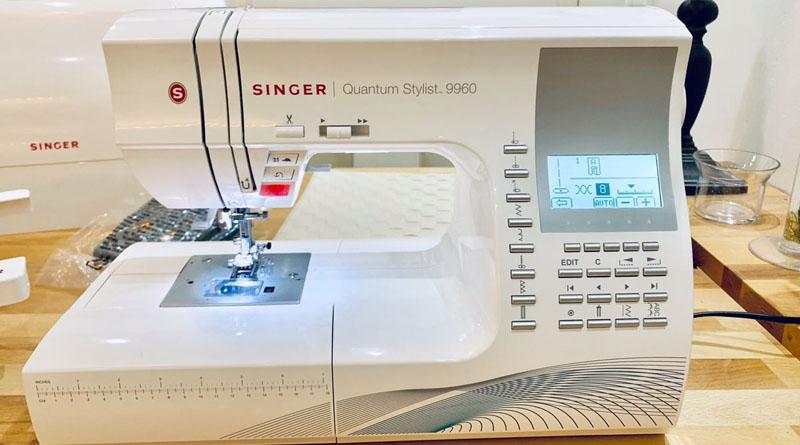 High Speed Sewing
This device can sew over 850 stitches per minute. This feature is very useful if any event is nearby such as Christmas or a birthday, you can sew the presents away very very soon! The same goes for work, you can get the job done fast and easily.
Modern and Stylish Look
The modern white colour and beautiful design make everyone attracted to the machine, you're definitely wanna use it again even after using it for years! This device is so attractive and lovely design! I really do appreciate the effort the Singer brand has put into this machine. I love it! The features, lightning and design are just fabulous!
Many Accessories
With this product, you'll receive many cool, essential accessories. We'll be including the accessories down below,
18 Presser Feet!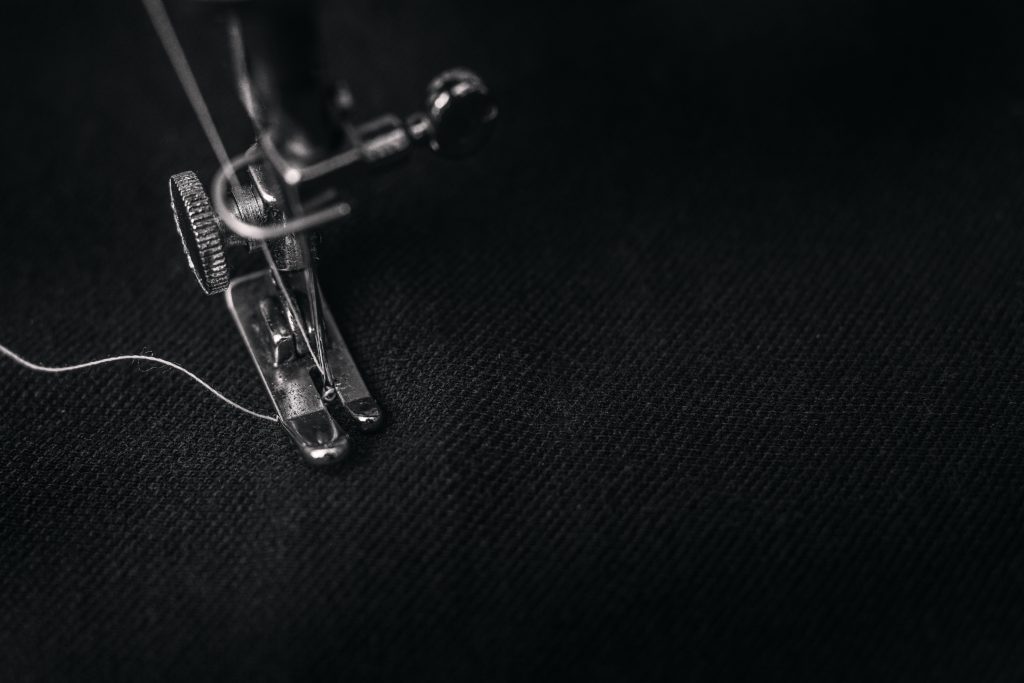 Foot for all purposes
Foot for button sewing
Satin stitch foot
Buttonhole Foot
Open Toe Foot
Blind Hem Foot
Narrow Hem Foot
Overcasting Foot
Straight Stitch Foot
Cording Foot
Walking Foot
Darning & Freehand Foot
Other Accessories
Pack of Needles, Bobbins (Class 15)
Extra Wide Extension Table,
Lint Brush,
Auxiliary Spool Pin,
Seam Ripper,
Spool Pin Felt,
Screwdriver (2),
Spool Cap (2),
Seam Guide,
Quilting Bar,
Clearance Plate,
Shank for Presser Feet
Five stunning fonts
This device can produce five different types of fonts. You'll surely find the one that suits your project.
Bright LED
There are two bright LED lights fitted in the machine. That doesn't only look fantastic but also helps you to continue your work in any situation, whether it's day or night!
Up to 4000 Reviews in Amazon!
SINGER Quantum Stylist 9960 is very popular for it's beautiful modern look and interesting features. Over four thousand people have bought this machine and 75% of the buyers gave this machine 5 Stars!
Easy to use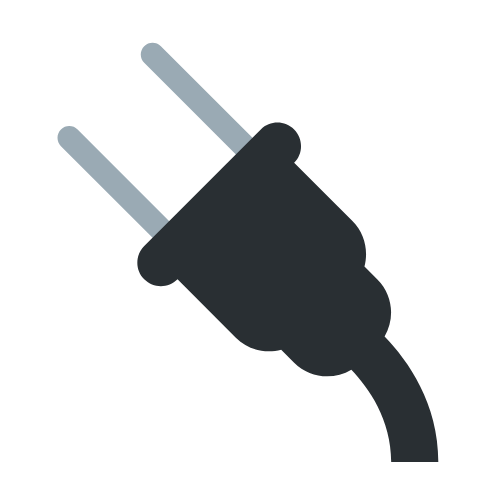 This device is very easy to use in spite of having so many features! First of all, you have to plug the machine into electricity. Then the lights shall turn on which indicates that the device is on.
Secondly, Open the case on the upper side of the machine. You'll find all the stitch designs & their codes there. You'll also find a spool pin there that'll hold the embroidery thread.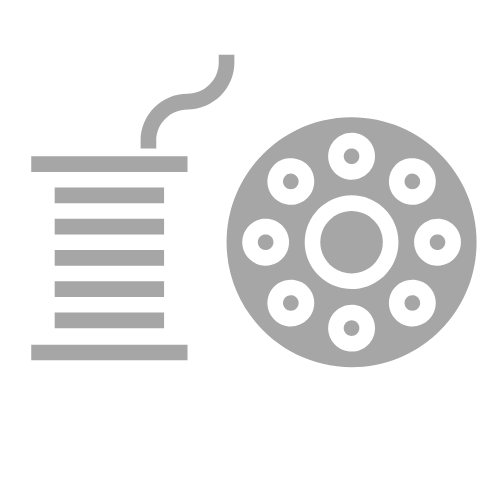 Thirdly, insert your spool & bobbin to the machine. And the user manual shall guide you further.
User Manual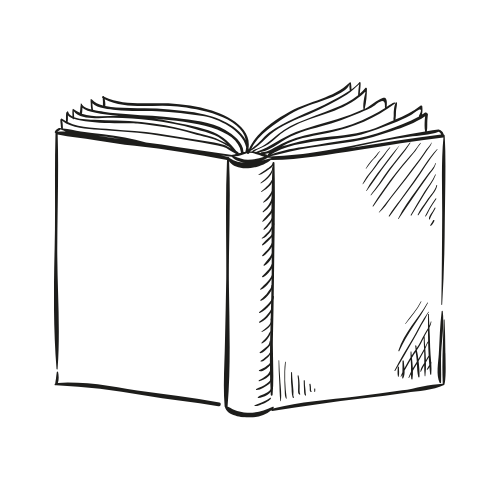 Facing trouble while starting the machine as a newbie? The user manual might save you up. They've properly described how to use the machine with words and images.
Official tutorial from Singer brand
If user manual couldn't assist you properly, don't worry, this video will! Here's a video tutorial on how to use SINGER Quantum Stylist 9960 from the brand itself!
Mirror Imaging and Stitch Elongation
There's mirror imaging and stitch elongation on this device so that your creativity could reach it's full potential!
25 years of warranty
You'll receive a 25 years warranty for the machine head! 5 years for motors and such stuff and an one year warranty for adjustment stuff!
Pros
Modern look
Many features
Durable
Easy to move
Quiet
Cons
Heavy weight
Screen Brightness is not adjustable
Helpful Tips
Singers post tutorials on how to use the machines on Youtube. If you face any trouble while using the product, watch the videos. That might help.
Frequently Asked Questions
Q: Can the machine sew on heavy materials?
Answer: Yes it can, but we suggest you to use it in a slower power if you're sewing on heavy fabrics such as leather.
Q: What size bobbin should be used in this product?
Answer: SINGER Quantum Stylist 9960 is compatible with class 15 bobbins only.
Q: Is this machine good for quilting?
Answer: Yes it is.
Q: How do I carry the machine?
Answer: There's a handle in the upper part of the machine. You can use it to carry your machine.
Q: Can this machine hold large spools of thread?
Answer: Yes it can.
Q: Does the bobbin jam?
Answer: No, it doesn't jam usually and it never will if you insert the bobbin properly.
Q: Can this machine make eyelet or rounded buttonholes?
Answer: Yes it can make eyelet or rounded buttonholes.
Q: Is the presser foot manually operated?
Answer: Yes, you have to manually use the lever to lift the presser foot up.
Q: How do I control the screen contrast?
Answer: The contrast on the LCD screen can be adjusted (instructions on page 26)
Conclusion
SINGER Quantum Stylist 9960 is a great device for both advanced users and beginners. Simple, modern and packs a whole lot of features! Simple controls so that everyone can operate the machine easily and many useful features so that the advanced users can unleash their full creativity!