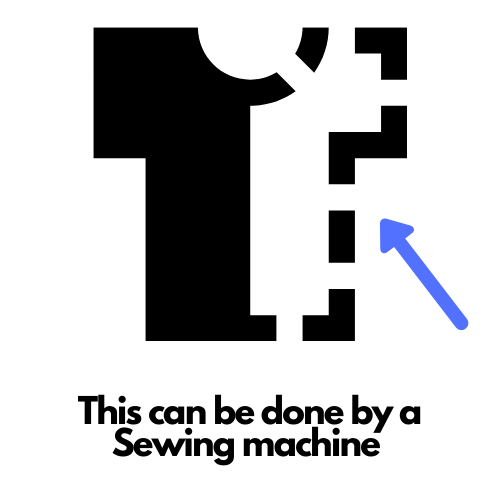 Sewing vs. Embroidery Machine: What's the difference?
The sewing machine is used to create a fabric functional, such as creating a t-shirt or coat, etc.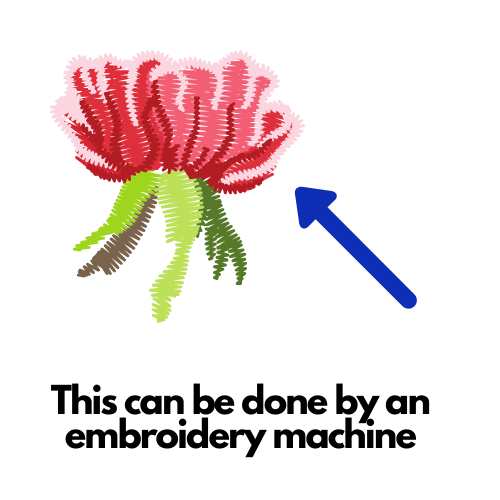 And embroidery machine is used to create designs on a cloth.
Embroidery Machine
If you're looking for designing clothes or monogramming in them, embroidery machine is the right choice for you.
We've reviewed plenty of embroidery machines on our site. If you're just starting out, we recommend the Brother SE600 for you. If you want a bit more advanced machine, SINGER Quantum Stylist 9960 might be the one for you. There are many more embroidery machine reviews to choose from on our site. Feel free and choose the best one for you. Embroidery machines offer many embroidery designs as well as stitches.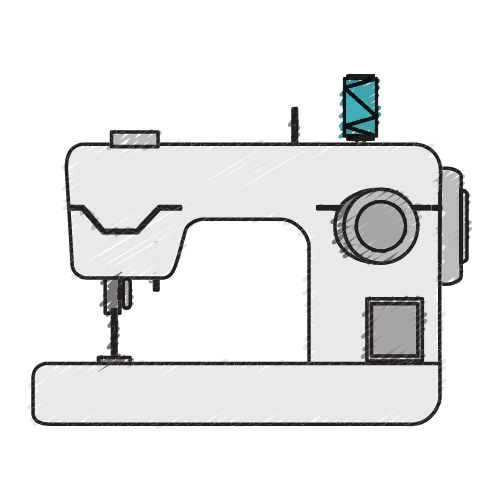 Sewing Machine
If you want to create clothes such as jeans pants, t-shirts, coats, etc, a sewing machine is the one for you. It's mainly used to make fabrics work or functional. It offers many stitching designs. We've reviewed quite a few sewing machines on our site. Such as SINGER Heavy Duty 4423 (For beginners) to Janome 4120QDC (Advanced)