Hi, are you looking for free embroidery designs? Then you're in the right place! We will soon add embroidery designs with the .pes file for you!
Meanwhile, if you're an embroidery designer also and looking forward to contributing to the embroidery community, and submit your embroidery designs in this category with your name & email so that someone who's interested in your designs might contact you for work!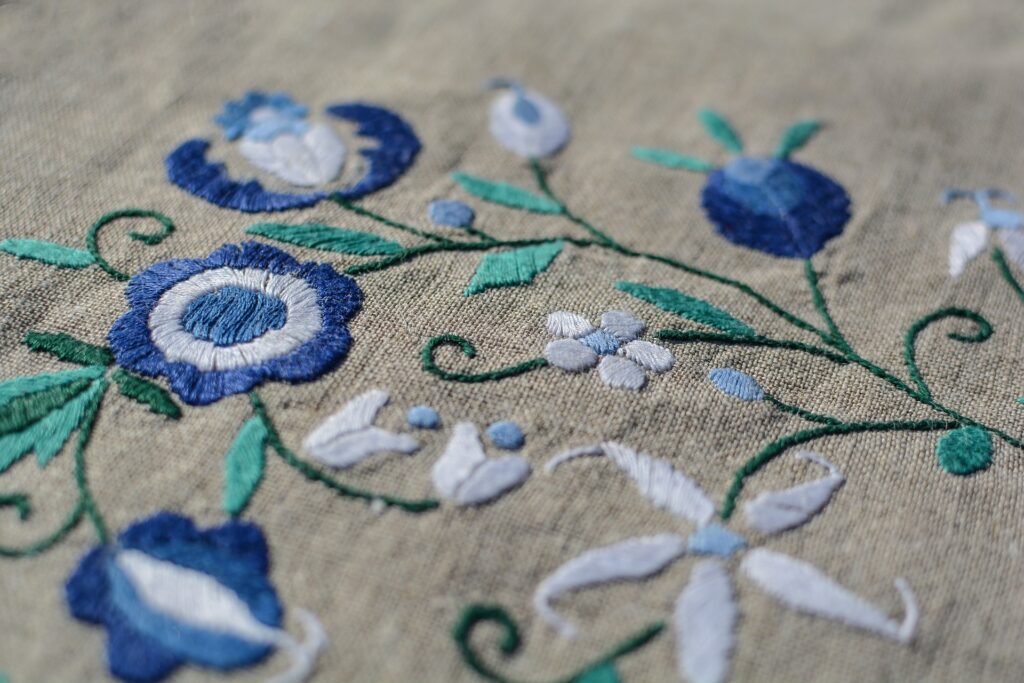 Please provide the URL to your embroidery designs when you're uploading it.